Building a better future for families in Pacifica, the Bay Area, the Peninsula, and surrounding areas for more than 35 years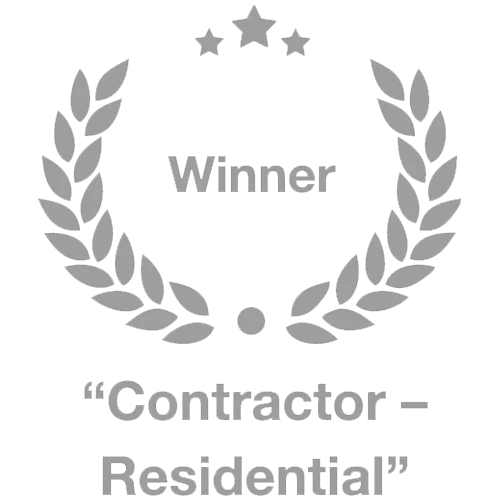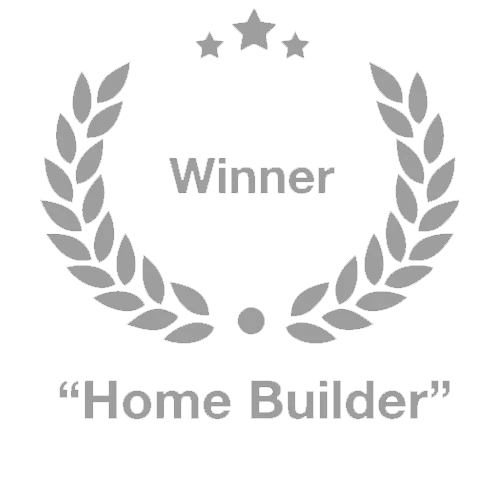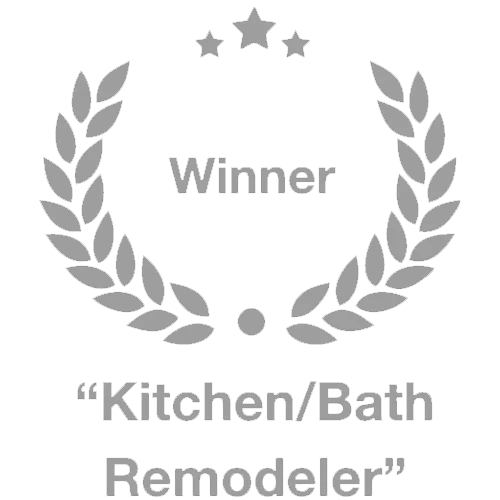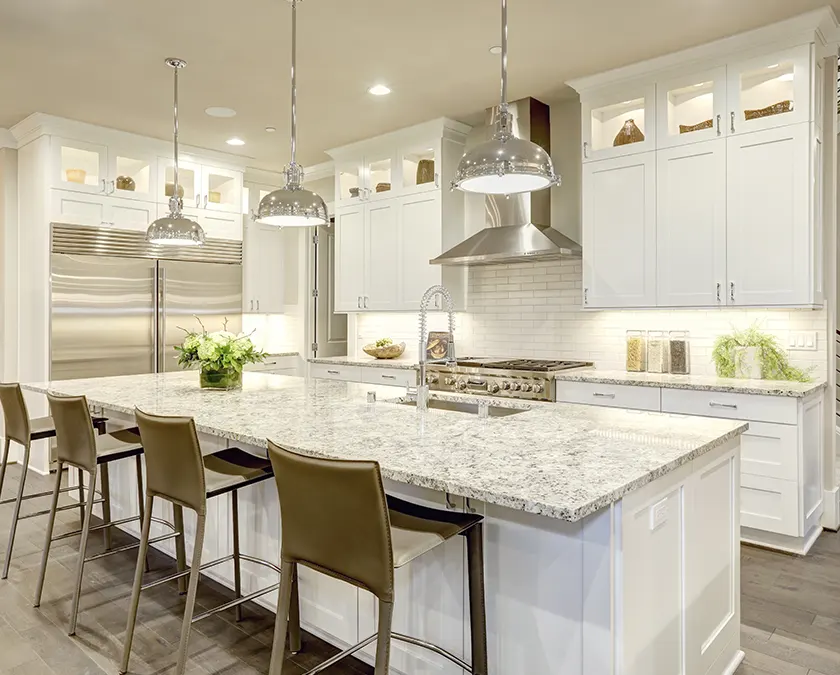 Refresh Your San Francisco Peninsula Home And Enjoy Each Day Even More
Your home is where you are free to be yourself. After everything's checked off the list, coming home and enjoying a bit of comfort is something special. Because the spaces you interact with influence your mood, it's important everything around you looks and feels right.
If your current home on the San Francisco Peninsula doesn't contribute to your happiness nor inspires you anymore, it might need a remodel.
Revitalize your entire home with an expert kitchen or a bathroom remodeler to bring back that "feel good" feeling. Start your day with a sip of coffee in a new, beautiful kitchen and finish it with a relaxing bath in your stylish bathroom.
Have Your Space Reflect Your Family's Growth On the San Francisco Peninsula
Big families are a blessing – the more, the merrier. But as time passes and your family grows, everyone's needs change, and you might be needing more space.
A home addition will help you keep up with all the changes in your family's life. Perhaps it's time your kids had separate rooms that they can decorate however they please. 
Or maybe you need a home office, or more space to entertain your friends. Besides the extra space, you have the perfect opportunity to give your entire San Francisco Peninsula home a fresh look.
As a trusted luxury remodeler, we're here to help you create a place that feels cozy and spacious enough to comfortably accommodate everyone.
Keep Your Loved Ones Close With An ADU On The San Francisco Peninsula
There's nothing quite like catching up with family and friends over good food, good drinks, and good laughs. When they come to visit for small and big events alike, the experiences you have together are absolutely priceless.
If you want to enjoy those kinds of moments year round, you should consider building an ADU near your home on the San Francisco Peninsula. An ADU, or Accessory Dwelling Unit, is a secondary housing unit built on a single-family residential lot.
They're suitable for grandparents, parents, or in-laws, and are perfect for bringing family closer to home or providing friends a sensible place to stay.
Give them all the comfort and privacy they need when visiting, or the chance to be a part of your daily life with an ADU built by a luxury home remodeler, just for them.
Whether you want to renovate your kitchen or bathroom, or you need some extra living space for your growing family, we're here to help.
Richard Lee, the owner of Home Pride Construction, is a second-generation contractor. His father, Rick Lee, founded the company over 35 years ago, which led to Richard being born and raised in the remodeling and construction industry.
Working with his dad since he was 12, Richard saw how determination and a customer-oriented approach can build a successful business. 
He continued to model this approach when he took over the company in 2008. Driven by energy, a passion for carpentry, and a keen eye for detail, he brought together a team of highly skilled craftsmen ready to serve homeowners across California.
When you work with Home Pride Construction, you can rest assured that your most valuable possession – your home – is in the best hands.
Our simple process is meant to give you peace of mind through every step of your home remodel.

Call us or fill out our form and describe your ideas as best as you can. Don't forget to include a few pictures as well, so that we can fully understand your vision.
We'll get back to you with a phone consultation to talk more about your project.

We'll come to your place and assess the space you want to transform. We'll take measurements and discuss the budget, timeline, and design aspects of your project.
Once every detail is set, we get to work and bring your ideas to life.

Step 3. Enjoy Your Upgraded Home
Now that your house finally looks like what you've dreamt of all along, it's time to cherish it with your friends and loved ones.
Gather everyone together and celebrate life in a home that represents you.
Here's What Our Customers Say…
Through our work, we get to know our clients and meet their highest expectations and desires. Over the years, we've proved that high-quality work can only result from excellence and a high level of commitment. Here's what our happy customers say about us:​
Rich, Rick, and the team did an amazing job on our major home remodel, and even managed to finish ahead of schedule.
We expanded and relocated our kitchen, added a master bathroom, office, closets, and a deck, and refinished just about every room in the house.
We're enjoying our "new" house immensely and can't recommend this team highly enough
Home pride construction takes all the guesswork out of home improvement. Rick Lee and his team take a no-nonsense approach to all projects big or small.
My husband and I were fortunate to purchase a home for a reasonable price last year in Pacifica. Well, we quickly discovered why: the house needed a ton of work! With the help of Rich our roof was replaced, interior walls and exterior painted with new siding, new insulation installed, garage door replaced, doors updated, sun tunnels installed to increase natural light and house disinfected.
We would recommend Home Pride Construction for any work.
Home Pride Construction did an amazing job on our project. We doubled the square footage of our house adding a second story.
They were easy to work with and completed the project on time within budget.
We would highly recommend them!
Frequently Asked Questions
Home Pride Construction is a team of professional remodelers and contractors who have been serving families in Pacifica, the Bay Area, the Peninsula, and surrounding areas for more than 35 years. They are committed to creating the space you've always wanted with master design, craftsmanship, and professionalism.
A high-end home addition includes a full home renovation with structural changes, kitchen renovation, and renovation of multiple bathrooms. It may also include adding more square footage to the basement or garage and building an addition. It may include excavation work.
A luxury bathroom remodel with Home Pride Construction involves a complete transformation of your bathroom with high-end finishes, fixtures, and custom features. This includes remodeling a larger bathroom with new double sinks, a custom shower, a custom freestanding tub, heated floors, premium fixtures, full layout reconfiguration, and additional high-end updates and features.  The cost for such a high-end bathroom remodel varies depending on the size of your bathroom space and your choice of materials, amenities, finishes, and final touches. On average, you can expect to spend between 5-10% of your home's value on a bathroom remodeling project.  You'll receive an exact quote for your unique bathroom remodel after the in-house consultation.
The cost of building an Accessory Dwelling Unit (ADU) with us at Home Pride Construction varies depending on the size of the unit, the choice of materials, amenities, finishes, and final touches. We offer three tiers of ADU construction that range in price from $150k to $400k+. These are average prices and may change depending on your specific requirements. For an exact quote for your unique ADU construction, you can schedule an in-house consultation with us.
It's Time To Make Your Dream Home A Reality