Building a better future for families in Pacifica, the Bay Area, the Peninsula, and surrounding areas for more than 35 years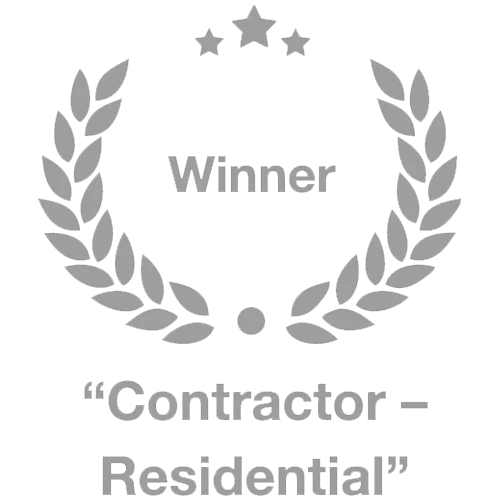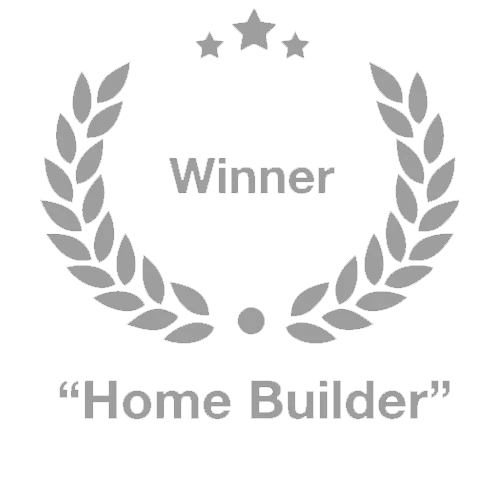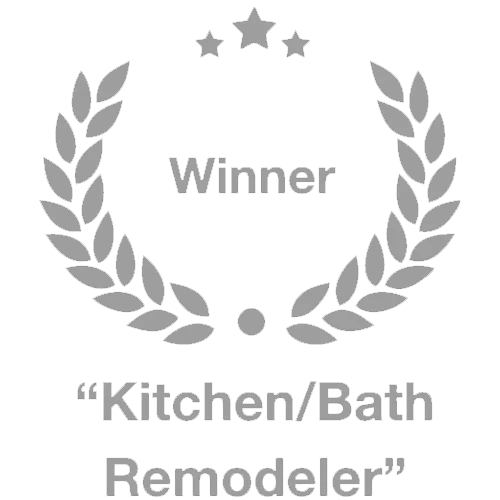 Transform your kitchen into a more inviting area for the whole family by refreshing it and making it more open.
Enjoy a refreshed and tranquil ambiance within an upgraded bathroom.
Give your family and yourself the additional space you require in your home.
Enhance your property's value and enlarge your living space with an Accessory Dwelling Unit (ADU).
Here's What Our Customers Say…
Through our work, we get to know our clients and meet their highest expectations and desires. Over the years, we've proved that high-quality work can only result from excellence and a high level of commitment. Here's what our happy customers say about us:​
Rich, Rick, and the team did an amazing job on our major home remodel, and even managed to finish ahead of schedule.
We expanded and relocated our kitchen, added a master bathroom, office, closets, and a deck, and refinished just about every room in the house.
We're enjoying our "new" house immensely and can't recommend this team highly enough
Home pride construction takes all the guesswork out of home improvement. Rick Lee and his team take a no-nonsense approach to all projects big or small.
My husband and I were fortunate to purchase a home for a reasonable price last year in Pacifica. Well, we quickly discovered why: the house needed a ton of work! With the help of Rich our roof was replaced, interior walls and exterior painted with new siding, new insulation installed, garage door replaced, doors updated, sun tunnels installed to increase natural light and house disinfected.
We would recommend Home Pride Construction for any work.
Home Pride Construction did an amazing job on our project. We doubled the square footage of our house adding a second story.
They were easy to work with and completed the project on time within budget.
We would highly recommend them!
Frequently Asked Questions
Home Pride Construction offers a range of services including luxury home renovations, kitchen remodeling, bathroom remodeling, ADU construction, and home additions. We are committed to transforming your home into a space you'll cherish.
Our process is designed with your comfort in mind. It begins with a phone consultation followed by an in-home consultation. After the contract is signed, we move to the design phase. Once the design is approved, we protect your home, start the work, and keep you updated throughout the process. After completion, we clean up, do a post-job walkthrough, and provide a 5-year labor warranty.
Home Pride Construction proudly serves Pacifica, the Bay Area, the Peninsula, and surrounding areas, including Millbrae. We have been building a better future for families in these areas for more than 35 years.
Home Pride Construction is known for its commitment to quality, transparency, and customer satisfaction. We keep our clients informed at every stage of the project and ensure their comfort throughout the process. Our team of kitchen remodelers, bathroom remodelers, and home addition contractors are highly skilled and experienced.
Ready To Make Your Dream Home A Reality?