Get in touch with us today and let's work some magic to transform your home
Building a better future for families in Pacifica, the Bay Area, the Peninsula, and surrounding areas for more than 35 years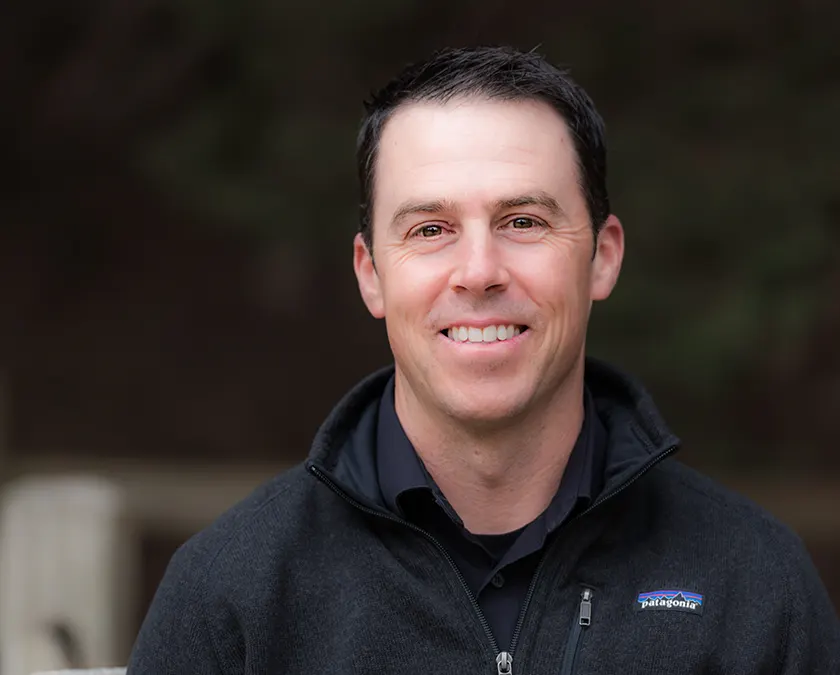 Hi! I'm Richard Lee and I'm the owner of Home Pride Construction. Together with my team, we are always ready to take on a new challenge and give you the home you've been dreaming about. To make that happen, we'll first listen to your needs and ideas, then create a detailed plan.
From design, administration, plans, permits, framing, tile, flooring, plumbing, drywall, electrical, roofing, and more, Home Pride Construction is your full-service provider for residential construction.
So whether you need a fashionable kitchen, a luxurious-looking bathroom, or a total home renovation, we would be honored to serve you.
Tell Us About Your Project
We're excited to get your project started. Use the form below to describe your vision as best as you can. Consider adding some photos as well, so we can fully understand what you have in mind. We'll get back to you with a phone consultation and discuss every detail in-depth.
Happy Homeowners Like You Say…
Through our work, we get to know our clients and meet their highest expectations and desires. Over the years, we've proved that high-quality work can only result from excellence and a high level of commitment. Here's what our happy customers say about us:​
Home pride construction takes all the guesswork out of home improvement. Rick Lee and his team take a no-nonsense approach to all projects big or small. My husband and I were fortunate to purchase a home for a reasonable price last year in Pacifica. Well, we quickly discovered why: the house needed a ton of work! With the help of Rich our roof was replaced, interior walls and exterior painted with new siding, new insulation installed, garage door replaced, doors updated, sun tunnels installed to increase natural light and house disinfected. We would recommend Home Pride Construction for any work.
I bought a house in dire need of dealing with deferred maintenance. And I want to remodel the downstairs.
Home Pride Construction, Inc worked wonderfully with my sometimes vague and changing ideas. I am incredibly pleased with the results downstairs – now the upstairs looks even sadder and dated than before. I will be hiring Home Pride Construction to do the upstairs later this year.
The workmen were skilled, friendly, and professional.
The value of my house went up 15% after the remodel.
Home Pride is the best of the best. They are polite, professional, and do a hell of a job!!
No complaints. The work is top-notch and really listen to all of your wants and needs, no
questions asked. I would highly recommend them for small or large jobs. They remodeled
our complete house top to bottom and everything is still perfect 5 years later!!!