A Professional Team Ready To Serve You
Building a better future for families in Pacifica, the Bay Area, the Peninsula, and surrounding areas for more than 35 years
Home Pride Construction's story began in 1986 with Rick Lee, the founder of the company. His son, Richard, continued his father's legacy by taking over the business in 2008. In the past 35 years, the father-son team has successfully grown the business into what it is today – a dependable and comprehensive residential contracting company.
Being a leader made Richard realize how important it is to plan properly and know exactly what every team member is working on at every step of the process. This is how he makes sure the work is done perfectly and in a timely manner, so you can enjoy the best end results as soon as possible.
Home Pride Construction is a home remodeling contractor that specializes in extensive residential home building and remodeling services.  Excellence, integrity, teamwork, accountability, and service are the core of what we do.
Excellence – Holding ourselves to high standards of practice by rigorously defining our goals, expectations, boundaries, and potential.
Integrity – Choosing to perform our best work for our clients and each other, day by day.
Teamwork – Working together to improve our client and team member experience.
Accountability – Taking responsibility for our actions and the quality of our work.
Service – Following the example of Jesus, we seek to serve others with humility.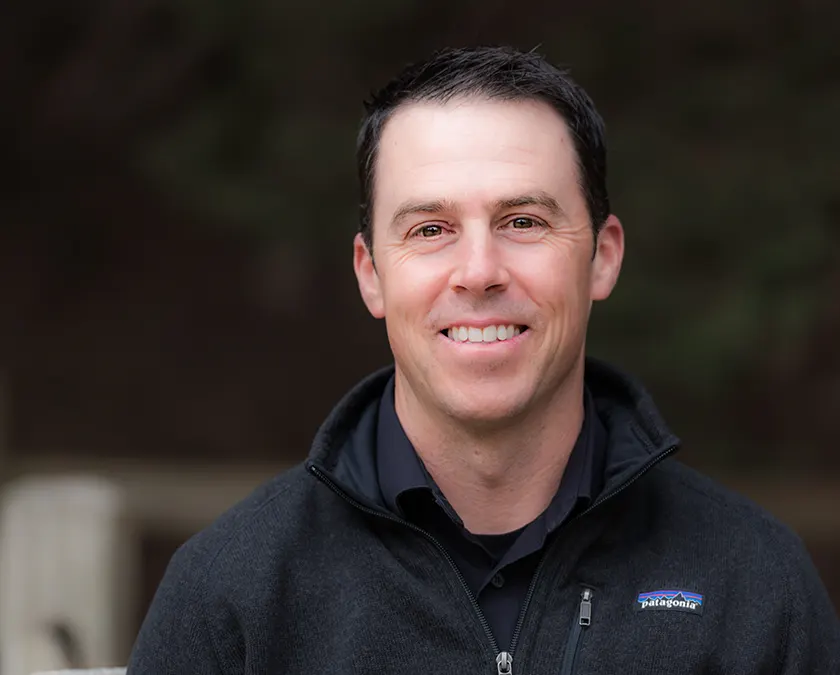 As founder of Home Pride Construction, Rick has 40 years of construction experience as a carpenter, project manager, and developer.
As President of Home Pride Construction, Rich has 25 years of construction experience as a carpenter, designer, and project manager. Rich is also a licensed Real Estate Broker partnering with Home Sales Team in Pacifica, CA
Happy Homeowners Like You Say…
Through our work, we get to know our clients and meet their highest expectations and desires. Over the years, we've proved that high-quality work can only result from excellence and a high level of commitment. Here's what our happy customers say about us:​
Every team member I met was courteous, professional, and excellent at their job.
Home Pride is the best of the best. They are polite, professional, and do a hell of a job!!
No complaints. The work is top-notch and really listen to all of your wants and needs, no
questions asked. I would highly recommend them for small or large jobs. They remodeled
our complete house top to bottom and everything is still perfect 5 years later!!!
Rich is flexible and straightforward about price and is insightful about design. He offered multiple ideas about how to source materials within our budget so that we did not have to compromise the final outcome when funds were limited.
Have Your Home Remodeled By A Team You Can Trust